Steps Make Your Garden More Accessible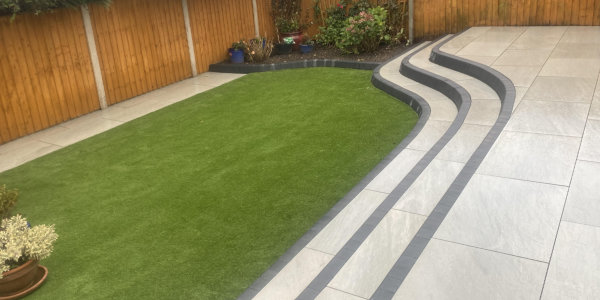 Bournville patio steps and fencing job- looking great.
Bournville Patio Steps and Fencing
Much of Birmingham and the surrounding area is characterised by being a bit hilly and inevitably that means steps from one part to another. No problem 1st Class Paving and Landscaping have built many sets of steps to suit all applications.
As part of the survey we will discuss with you an preferences and factors which need to be taken in to account when coming up with a proposal.